About Me
Professionally engaged in website development and programming since 2017. I try not to limit myself to just one technology and constantly study new tools that help speed up the workflow.
I specialize in backend, that is, the component of the site that is responsible for its logic and functioning.
I can also fix the look of the site, add interactive elements and animation.
Currently, I live in Russia, in the city of St. Petersburg. I work remotely with customers from all over the world, we correspond in English.
I always finish the work I have started
I have a wide range of skills
If necessary, work on the weekend
Skills
Currently, in order to work effectively in a Web development environment, it is not enough to know one programming language. To solve different problems, various tools are used. In order not to write code from scratch, frameworks and libraries are used. Nevertheless, there are fundamentals that must be mastered.
Portfolio
Here are the links to the projects that I personally led from start to completion.
Completed works
In this section, I write brief reports on the work done. There is no point in mentioning very simple tasks, but the completion of more or less serious work is always a reason for pride!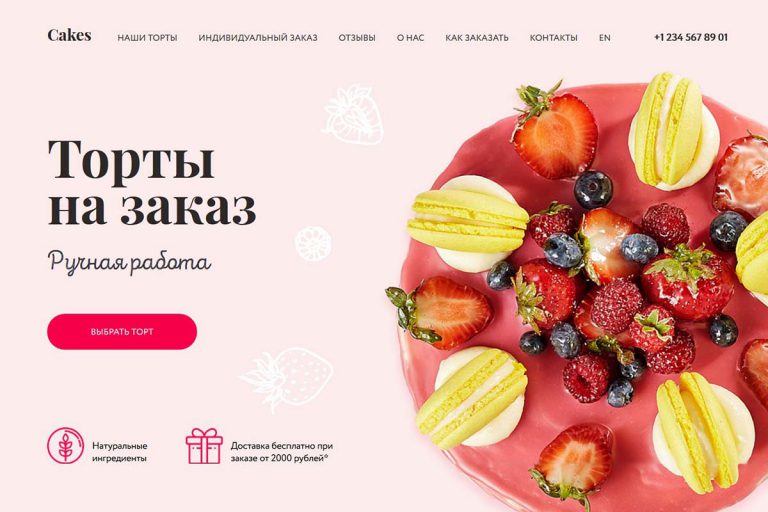 Not so long ago, I decided to try my hand at a layout and made a landing page, but it was a very simple page. I wanted to hone my skills and, finding a more interesting design, I started to work.
Read more

"Another Landing Page completed!"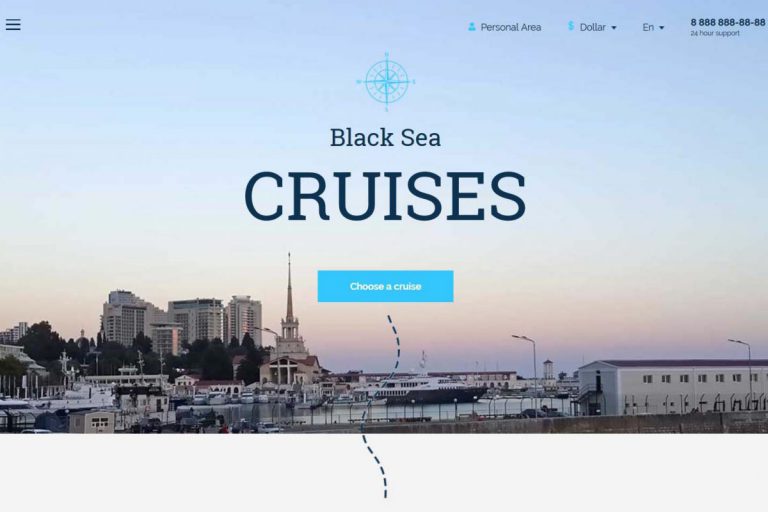 I'm not a special fan of layouts. Very painstaking and tedious work. Also, not particularly well paid. Nevertheless, I decided to train my skills and make up the site, taking as a basis the PSD-layout provided by the training site htmlacademy.ru
Read more

"Landing Page completed!"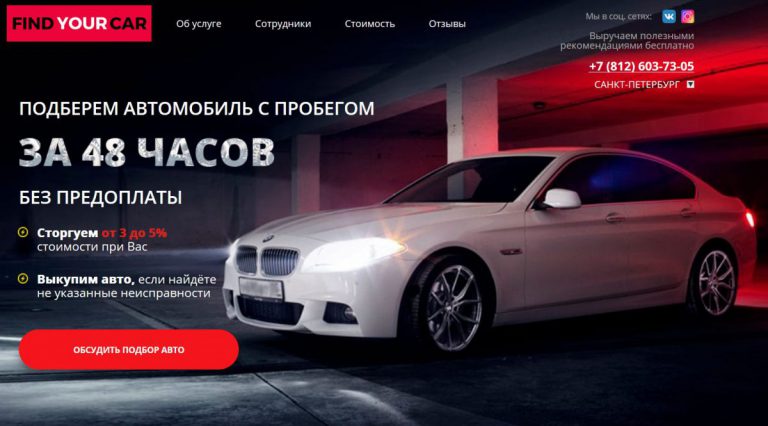 Somehow it turns out strange. I have been working as a programmer over a year now, but I have no resume or portfolio. It's because I didn't particularly bother – I completed a task and forgot aboit it. It's time to rectify the situation and keep a diary of my work achievements.
Read more

"Works for a new site on WordPress"
Testimonials
Everyone loves to be praised and I am no exception in this case. I hope that over time there will be more such reviews))
I have been working with Egor since 2014. At first, he kept accounting in my company and later became my main assistant when something needs to be improved on the customer's website.
SEO, Marketing & Paid Ads Consultant
I have repeatedly turned to Egor for help with the site and each time all the tasks were solved quickly and efficiently.
Igor Mukhtarov
Head of Customer Relations
Egor exceeded all our expectations. He organized the workflow very competently. He carefully works through every detail of the site.
Web application owner
Take advantage of my services
I always try to do the job as high quality as possible. I also do not like to delay delivery of the project until the deadline, so, as a rule, everything is done even earlier than I promised. With all this, the cost of my services by Western standards is quite modest - $20 per hour.